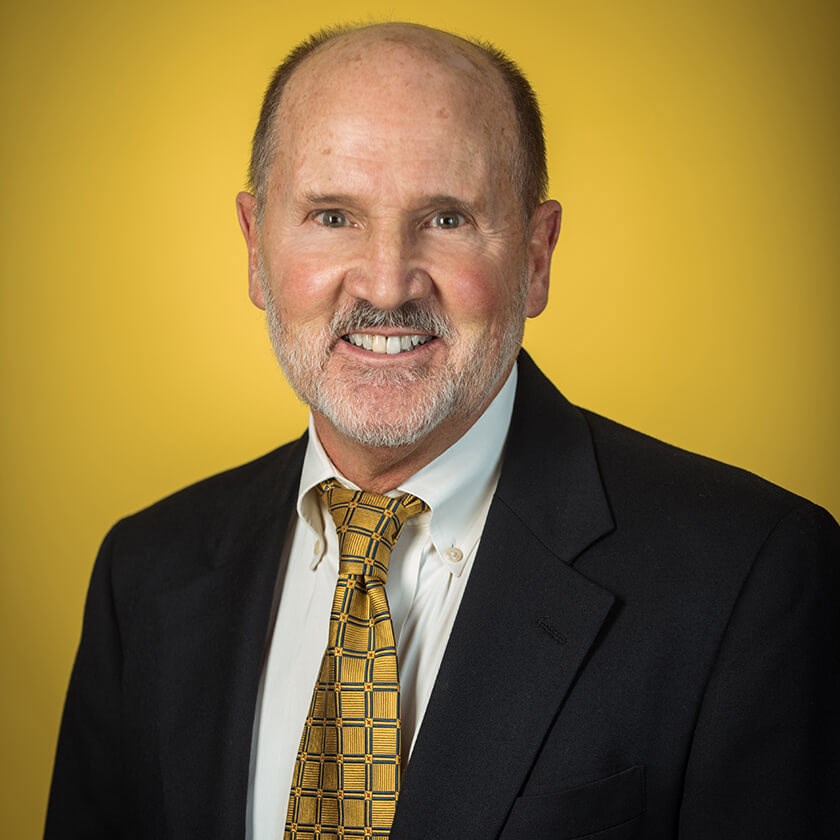 Meet Richard A. Bechtel, OD
Dr. Bechtel is a valued staff physician at The Eye Center of Central PA. He has practiced optometry for over 40 years, first in private practices in Lewisburg, Mifflinburg, and Duncannon, PA, and now as part of our team. Dr. Bechtel attended Susquehanna University and the Pennsylvania College of Optometry for his undergraduate studies where he earned his bachelor's degree in biology and his bachelor's degree in physiological optics, respectively. He then continued his education at the Pennsylvania College of Optometry where he graduated with his doctor of optometry degree in 1976. When not seeing his patients, he likes to spend time enjoying the outdoors, scuba diving, and browsing antiques.
Reviews
"I have had excellent care from Dr. Walmer and the staff for years. On one occasion I needed a same day apt and this was accommodated. I do agree that after 11AM the wait times are quite long, but the care is excellent!"
G.B.
Google
"The very best in the state of PA. Saved my sight. Would not trust anyone else with my vision. Great Surgeon and took less than an hour from the time I check in until the time my wife and I walked out. Love the staff in Allenwood. They make this easy."
S.
Healthgrades
"Always have wonderful experiences at the Eye Center of Central Pa! Staff are very friendly and accommodating, and Dr Jerry Hensel is very knowledgeable!!!"
C.L.
Google
"Dr. Bechtel is courteous, professional, and a good listener. The office is friendly and efficient. Everything I wanted from a first appointment."
D.E.
Google
"I recently went to the Muncy eye center for a eye exam and glasses. After my eye exam I went into the Optical to look at frames. Because of Covid only one person at a time is aloud in which I think is better because I had a sales clerk named Kathy. At first I thought she seemed very stressed out but I was wrong. She was very professional and explained all that needed answered. I ordered my new glasses got them but they hurt my bridge on my nose. I called Kathy said come in and she'll re adjust them. She did but they still hurt my nose so she talked to her manager and called to let me know I could exchange my frames for a lighter pair. I went today and she helped me pick a lighter pair. I should get them in 7 days. I want to thank Kathy for going the extra mile for me. More people should be like her. I sure hope her boss reads this to see that people appreciate a sales person like her."
B.B.
Yelp