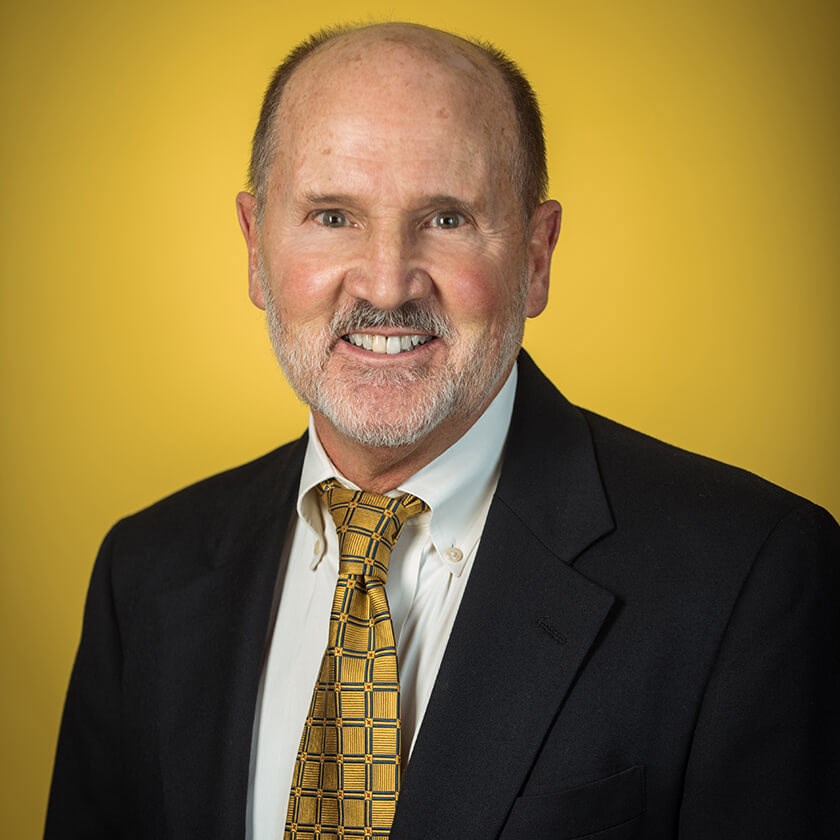 Meet Richard A. Bechtel, OD
Dr. Bechtel is a valued staff physician at The Eye Center of Central PA. He has practiced optometry for over 40 years, first in private practices in Lewisburg, Mifflinburg, and Duncannon, PA, and now as part of our team. Dr. Bechtel attended Susquehanna University and the Pennsylvania College of Optometry for his undergraduate studies where he earned his bachelor's degree in biology and his bachelor's degree in physiological optics, respectively. He then continued his education at the Pennsylvania College of Optometry where he graduated with his doctor of optometry degree in 1976. When not seeing his patients, he likes to spend time enjoying the outdoors, scuba diving, and browsing antiques.
Reviews
"The optometrists are very friendly and they go through a lot of questions to make sure you're getting the correct eye care. They work with a lot of insurances. Their products are good. My only complaint is the lady who works in the glasses part is not always very friendly. Also, my glasses got scratched and they are supposed to be scratch resistant, so I called because they are under warranty and had a lot of trouble getting replacements. This part was ridiculous."
J.T.
Yelp
"I have had excellent care from Dr. Walmer and the staff for years. On one occasion I needed a same day apt and this was accommodated. I do agree that after 11AM the wait times are quite long, but the care is excellent!"
G.B.
Google
"I recently had cataract surgery done by Dr. Hartzell . I worried about the procedure and how it would affect my eye sight. Turned out Dr. Hartzell did an excellent job and now I only need glasses to read. I no longer have to wear my Rx. glasses after so many years. The staff that he has at both Allenwood and Williamsport are by far the nicest medical staff I ever had, in particular Lydia. My wife and I both had surgery and Lydia made everything so easy for us. We owe her a special thank-you for all her hard work and compassion she showed us."
R.G.
Google
"Polite n Courtesy really good staff"
M.M.
Google
"Dr.Bechtel is thorough, caring, personable and professional. I highly recommend him. A great staff in the office as well."
Anonymous
Healthgrades