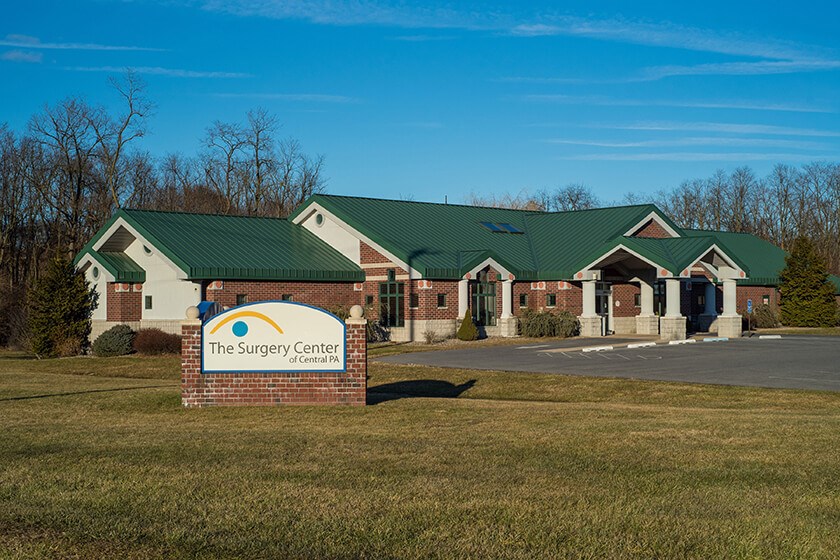 ABOUT OUR AMBULATORY SURGICAL CENTER
The majority of our surgical services are performed at The Surgery Center in Allenwood, PA. Here, patients receive personalized and high-quality treatment for ocular issues including cataracts, glaucoma, retina and macular degeneration.

During your consultation, at one of our conveniently located offices (Lewisburg, Muncy, Shamokin Dam and Williamsport), a surgeon will meet with you, discuss your symptoms and craft a personalized treatment plan for your surgery.
Some of the procedures we perform at our Allenwood, PA ambulatory surgical center include:
Refractive Laser Cataract Surgery and Cataract Surgery
Glaucoma Surgery and Treatments
Retinal Treatments
Oculoplastics (Blepharoplasty, Ectropion/Entropion Repair)
Our ambulatory surgical center (ASC) is accredited through the Accreditation Association for Ambulatory Health Care (AAAHC).