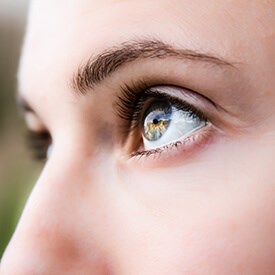 Procedure Name:

LASIK Service
One of the most widely performed eye surgeries in the world, LASIK is an advanced procedure that reshapes the cornea to correct refractive errors.
Procedure Name:

PRK Service
Photorefractive keratectomy, often shortened to PRK, is a laser vision correction surgery that may be right for those who aren't candidates for LASIK.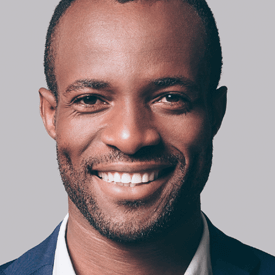 Procedure Name:

Refractive Lens Exchange Service
For patients with more severe refractive errors, a refractive lens exchange replaces the natural lens with an IOL to improve the patient's sight.