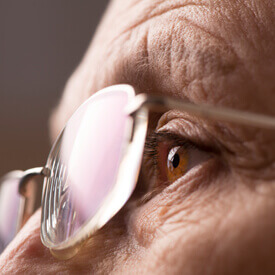 Procedure Name:

Entropion and Ectropion Repair Service
Entropion and ectropion eyelid repair is a highly personalized surgery designed to restore the natural shape and curvature of the affected eyelids.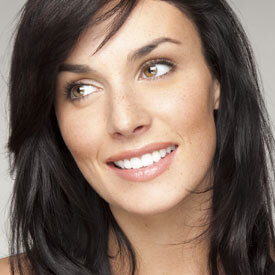 Procedure Name:

BOTOX® Service
BOTOX is a diverse, minimally invasive treatment that can address a range of complex eye conditions, including eye twitching and excessive blinking.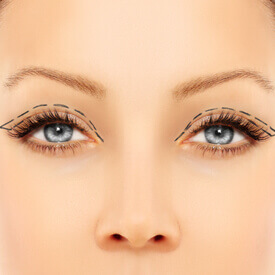 Procedure Name:

Blepharoplasty Service
Blepharoplasty is a cosmetic surgery that can improve both the appearance and function of the eyelids by removing any excess skin that obscures sight.