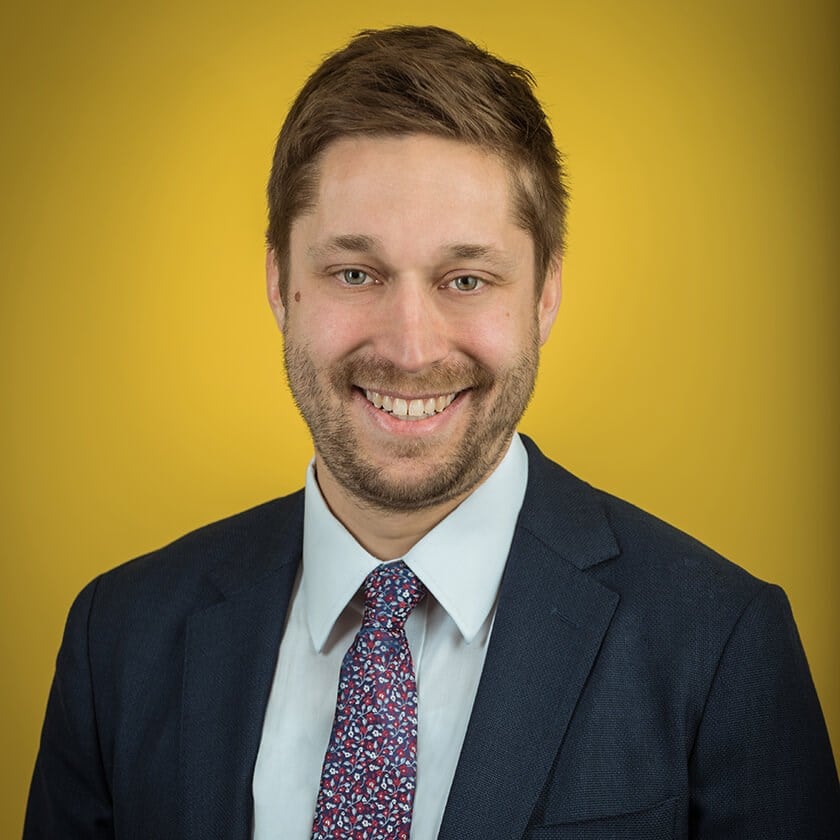 Dr. Bowen grew up in a small town near Allentown, PA. Educational pursuits then saw him migrate to the greater Philadelphia area, where he obtained a Bachelor of Science in Biology from Ursinus College; followed by his Doctor of Optometry degree at Pennsylvania College of Optometry. In January 2019 Dr. Bowen joined the Eye Center of Central PA after spending 6+ years providing eye care at a private practice setting in Bethlehem, PA.

Outside of the office, he spends his time with his family which includes his wife, 2 daughters, and 2 dogs. The entire family enjoys staying active and can frequently be seen on the local rail trail. Other activities his family enjoys together include hiking, gardening and cooking unique foods.
Reviews
"The staff at LewisbURG Eye Center are very helpful in assisting with your appointment needs - along with Dr Bowen expertise and willingness to share his knowledge relative your particular need(s) . I give this health care practice 5 stars"
M.C.
Google
"Dr. Bowen is amazing, very knowledgeable and kind. I have been having some scary issues with my eyes, and he has been wonderful! I also appreciate the kindness of all of the staff members at the Middleburg office. Thanks to all!"
J.R.
Google
"I've been going to the Eye Center for years. Dr Bowen has been treating me for my dry eyes and doesn't just rush me though or give me a prescription that he doesn't feel comfortable with until he can get my eyes stabilized. It's nice to have a Dr that actually cares and listens to his patients concerns."
C.M.
Google
"I have dry eye syndrome. I have used a LOT of drops. At one point I was using Xiidra and Restasis and Serum tears and plugs all at the same time. I still had trouble . About a month ago Dr. Bowen said I was a candidate for the Umbelical patch. So I tried it. What a difference!! I am over a month out and my eye still feels good. We don't know how long it will last and it will need to be done again but what a difference. I still use the Xiidra and Serum tears but that is ok. Thank you Dr. Bowen!"
F.B.
Google