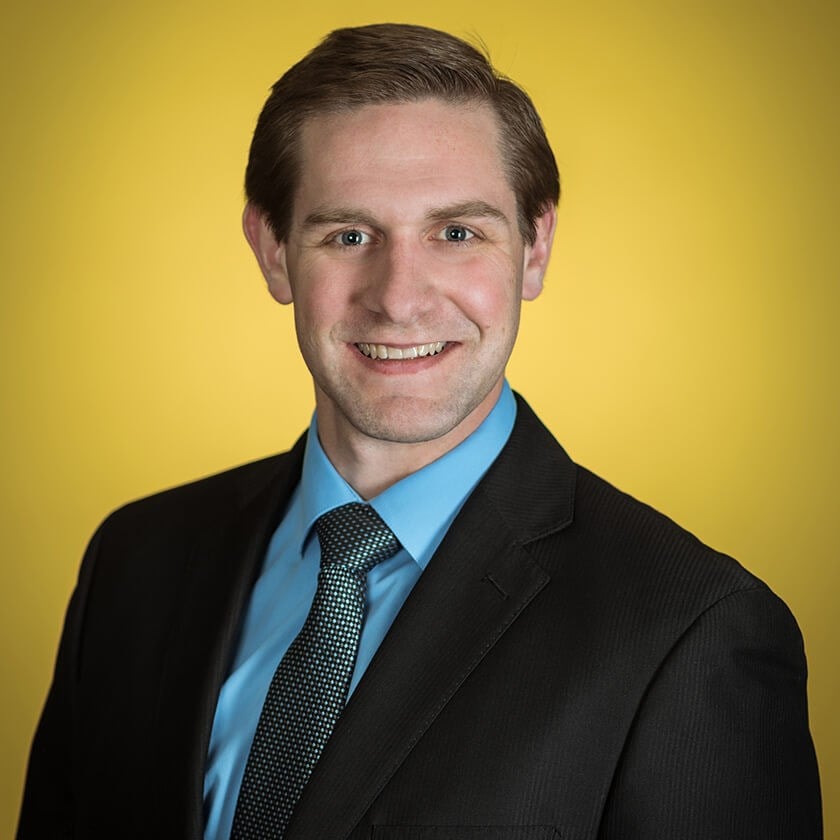 As a staff optometrist at The Eye Center of Central PA, Dr. Eric Jarrett sees patients for a full range of vision and eye health needs. Dr. Jarrett earned his bachelor's degree from Bucknell University before moving on to the MCPHS University School of Optometry. In May 2018, he graduated magna cum laude with his doctor of optometry degree. Dr. Jarrett is an active member of the Pennsylvania Optometric Association and the American Optometric Association and currently lives in Jersey Shore.
Reviews
"The optometrists are very friendly and they go through a lot of questions to make sure you're getting the correct eye care. They work with a lot of insurances. Their products are good. My only complaint is the lady who works in the glasses part is not always very friendly. Also, my glasses got scratched and they are supposed to be scratch resistant, so I called because they are under warranty and had a lot of trouble getting replacements. This part was ridiculous."
J.T.
Yelp
"I have had excellent care from Dr. Walmer and the staff for years. On one occasion I needed a same day apt and this was accommodated. I do agree that after 11AM the wait times are quite long, but the care is excellent!"
G.B.
Google
"I recently had cataract surgery done by Dr. Hartzell . I worried about the procedure and how it would affect my eye sight. Turned out Dr. Hartzell did an excellent job and now I only need glasses to read. I no longer have to wear my Rx. glasses after so many years. The staff that he has at both Allenwood and Williamsport are by far the nicest medical staff I ever had, in particular Lydia. My wife and I both had surgery and Lydia made everything so easy for us. We owe her a special thank-you for all her hard work and compassion she showed us."
R.G.
Google
"Polite n Courtesy really good staff"
M.M.
Google
"An excellent ophthalmologist! I went to Dr Ou for what I thought was macular degeneration but turned out to actually be a hole in the macula in my right eye. After examining my eyes and taking pictures of the retinas in both eyes, Dr Ou described my condition very clearly and answered my questions very knowledgeably. He is very personable and I would highly recommend him to family, friends and anyone looking for a good ophthalmologist."
T.M.
Healthgrades