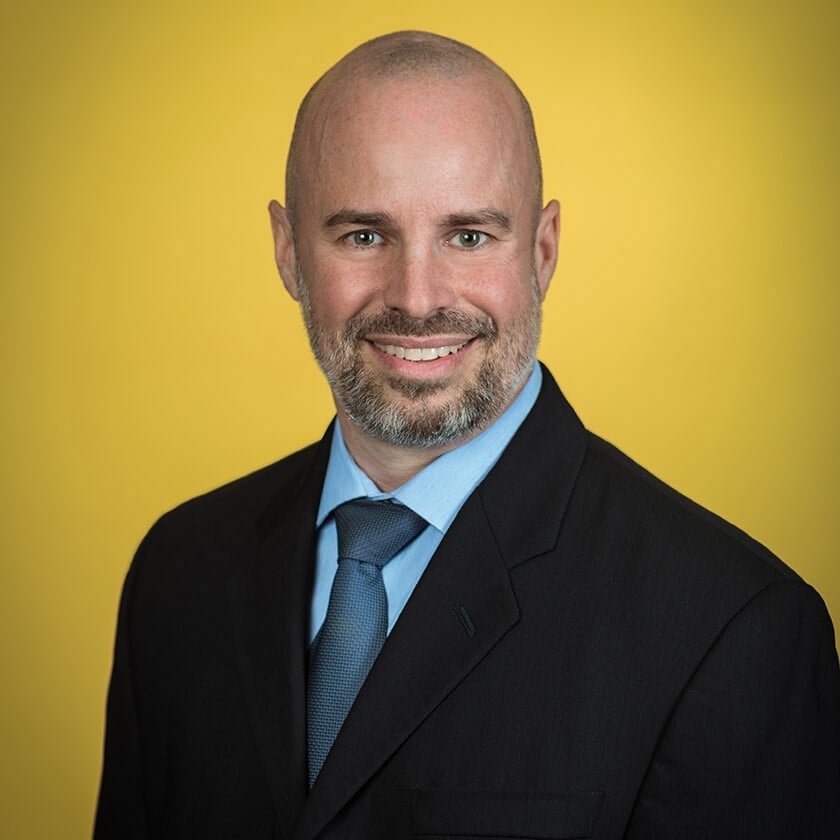 Meet Michael G. Bonner, O.D.
Dr. Bonner graduated from the Pennsylvania College of Optometry, Philadelphia in May 2002 as a Doctor of Optometry. He also holds a Bachelor of Science degree in Biology with a minor in Economics from Lycoming College.

He is a graduate of Montoursville Area High School, and he enjoys playing and coaching soccer.
Reviews
"Dr. Bonner is excellent! He takes time with me, explains everything, and my prescriptions are always perfect. Scheduling problems, probably due to Covid, are not his fault. My daughter goes to him for eyecare, too"
Z.H.
Google
"Dr. Bechtel is courteous, professional, and a good listener. The office is friendly and efficient. Everything I wanted from a first appointment."
D.E.
Google
"I recently went to the Muncy eye center for a eye exam and glasses. After my eye exam I went into the Optical to look at frames. Because of Covid only one person at a time is aloud in which I think is better because I had a sales clerk named Kathy. At first I thought she seemed very stressed out but I was wrong. She was very professional and explained all that needed answered. I ordered my new glasses got them but they hurt my bridge on my nose. I called Kathy said come in and she'll re adjust them. She did but they still hurt my nose so she talked to her manager and called to let me know I could exchange my frames for a lighter pair. I went today and she helped me pick a lighter pair. I should get them in 7 days. I want to thank Kathy for going the extra mile for me. More people should be like her. I sure hope her boss reads this to see that people appreciate a sales person like her."
B.B.
Yelp
"Dr. Bonner and his staff are really great. I have never had such a complete and thorough eye exam. Dr. Bonner explained everything he was doing. His staff made me feel welcomed and comfortable. I would highly recommend."
C.M.
Google
"from the moment i walked in was impressed with the staff, friendly, helpful, fast...dr bonner was amazing as well as the girls who did my eye testing....EXTREMELY DETAILED EXAM...i loved being able to go straight to order my glasses with a very competent and friendly girl who helped me with choosing the style best fitted for my face...HIGHLY RECOMMEND...FIVE STARS FROM ME"
L.W.
Google