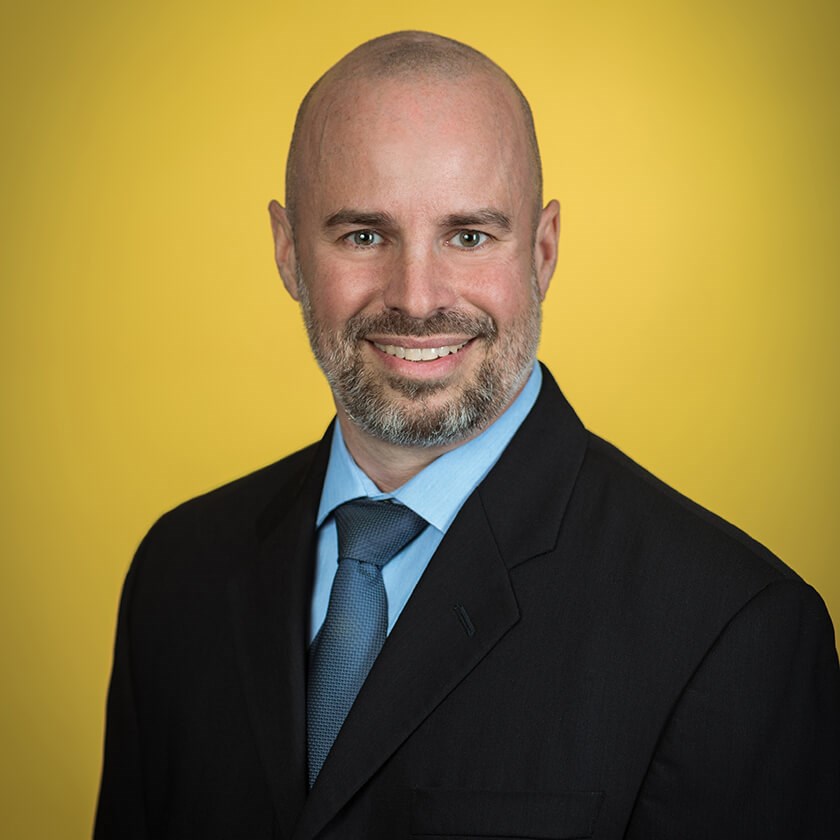 Meet Michael G. Bonner, O.D.
Dr. Bonner graduated from the Pennsylvania College of Optometry, Philadelphia in May 2002 as a Doctor of Optometry. He also holds a Bachelor of Science degree in Biology with a minor in Economics from Lycoming College.

He is a graduate of Montoursville Area High School, and he enjoys playing and coaching soccer.
Reviews
"Very pleased with time Dr Bonner spent with me and his perseverance in finding out why my vision had worsened over past several months. Thank you so much Dr Bonner."
K.S.
Google
"Dr. Michael Bonner is so personable, knowledgeable and friendly. I have been going to him for years and will continue to do so!"
S.O.
Google
"The staff at the Eye Center of PA at Muncy are professional, courteous & attentive to each patient. Dr. Bonner is exceptional. His extensive knowledge, engaging demeanor & genuine concern for every patient are truly outstanding."
C.K.
Google
"I had cataract surgery which was performed by Dr. Hartzell. This was my final appointment to check the outcome of my procedure. This appointment was with Dr. Bonner. I would highly recommend The Eye Center. Very professional but also personable and caring. Dr. Bonner takes his time when he examines my eyes. I think he enjoys his work. My vision is improved to the point that I only need glasses for reading."
H.B.
Google
"It is a pleasure to go to the Eye Center of Central Pennsylvania. The efficiency and competency of the office staff should be noted. The assistant who took care of me prior to seeing Doctor Bonner was excellent. She was well versed In the testing that she performed and proficient. Doctor Bonner is one of the best doctors I have ever had the privilege of seeing. He is kind, patient, and knowledgeable, answering all questions and taking the time necessary to make sure your concerns are addressed. I am grateful to him for the care he provides. Being at the Eye Center is a wonderful experience."
B.R.
Google