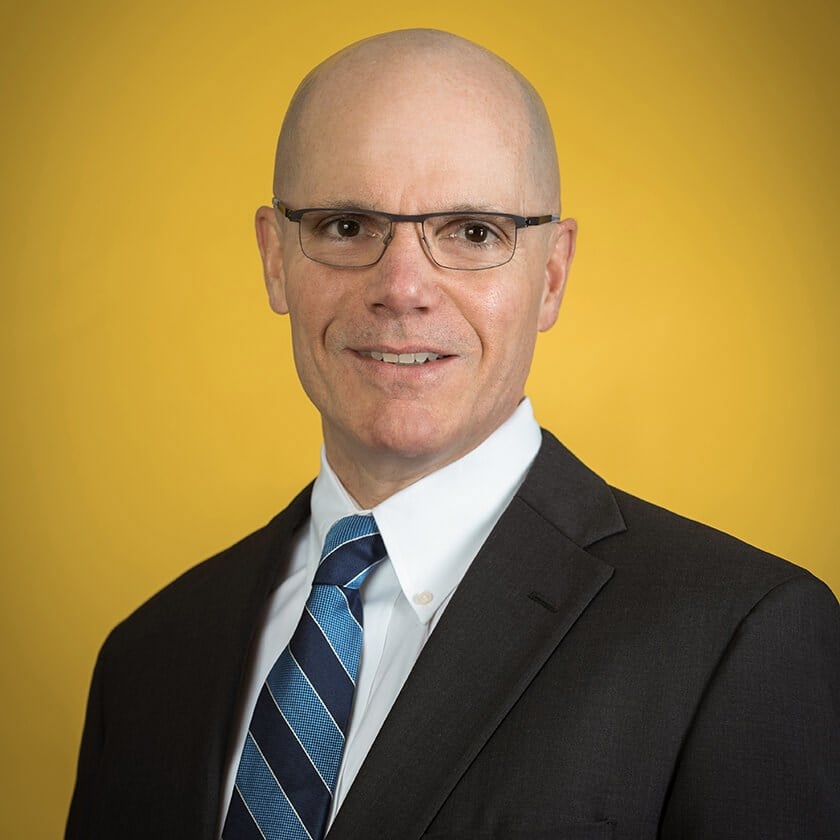 Board certified by the American Board of Ophthalmology since 1997, Dr. Hartzell is the medical director of clinical research at The Eye Center of Central PA. In this capacity, he has participated in clinical trials on ocular pharmaceuticals and device technology for nearly a decade. In addition to his role as clinical research medical director, Dr. Hartzell is a staff ophthalmologist at The Surgery Center of Central PA, Lock Haven Hospital, Jersey Shore Hospital, and the Evangelical Community Hospital. He received his medical degree from the Hahnemann University School of Medicine in Philadelphia before completing his ophthalmology residency at Geisinger Medical Center in Danville, PA. Dr. Hartzell is an active member of the American Academy of Ophthalmology, the American Society of Cataract and Refractive Surgery, the research honors society Sigma Xi, and the Pennsylvania Academy of Ophthalmology. He is also a regular speaker at numerous recognized national ophthalmology meetings.
Reviews
"Dr. Hartzell is a miracle worker as far as I'm concerned! In just 2 years my eye sight had gotten extremely bad. I couldn't read anything without glasses. I wanted lasik surgery to eliminate glasses and correct my bad vision. My night vision was also terrible, it was like everyone had their high beams on. After my eye exam I found out I had cataracts. I never expected that! I was very scared about surgery. Every one there was so kind and professional. Dr. Hartzell removed the cataracts and my sight is unbelievable!!! I actually read my fortune cookie at PF Changs and amazed my family. I would encourage anyone thinking eye surgery to call the Eye Center and ask for Dr. Hartzell!"
L.M.
Yelp
"Having cataracts in both of my eyes had affected my vision over time so much that it was hard to do anything in my daily life. It was also getting very bad driving at night from all the bright lights affecting my vision even more going to and from work. A friend had recommended this eye center so we called and made an appointment and met with Dr. Hartzell. He explained what was going on with my eyes and we began preparations for my surgery. The entire staff was very helpful through the whole process and made things go smoothly. Both surgeries went very well and my sight had improved so much just after 24 hours and kept getting better! Thank you to the great staff for being so helpful and special thanks to Dr. Hartzell for removing my clouded vision and bringing back the wonderful colors and sight back into my life! I can now see very clearly with no issues!Thank you,Iba C."
I.C.
Google
"When I arrived at the Eye Center in Lewisburg, I received a thorough exam and then met with Dr. Hartzell. At that time, I had uncorrected vision of 20/400 (that's legally blind) with cataracts that further diminished my vision. Due to three prior retina tears, Dr. Hartzell outlined what he thought would be the safest plan for me. I met with several technicians after that who went over in detail exactly every step in a three month program - and I received a book with information and phone numbers and a precise schedule. Through the measurements, left and right eye surgeries and weekly follow up appointments, I have been met with helpful and courteous people who exhibited the highest level of caring and professionalism.As I type this review, I don't know where my glasses are - my last test had my uncorrected vision at 20/15. I can look at a flower and see individual petals and vivid colors. I can look at my dog and see details in his face I've never seen before. How important is your vision? At the Eye Center, they are giving people sight - it's not like rating a coffee shop.These few paragraphs cannot express how grateful I am."
G.V.
Google
"I recently had cataract surgery done by Dr. Hartzell . I worried about the procedure and how it would affect my eye sight. Turned out Dr. Hartzell did an excellent job and now I only need glasses to read. I no longer have to wear my Rx. glasses after so many years. The staff that he has at both Allenwood and Williamsport are by far the nicest medical staff I ever had, in particular Lydia. My wife and I both had surgery and Lydia made everything so easy for us. We owe her a special thank-you for all her hard work and compassion she showed us."
R.G.
Google
"When I came to the Eye Center of Central PA in 2016, it was a scary situation. I am a graphic artist by trade, so I need my eyes to earn a living. Both of my eyes were failing due to very aggressive cataracts... My vision turned so poor, so quickly that I could no longer drive, read a magazine or use a computer! Even something as simple as watching TV had become nearly impossible. My entire world was a blur, like looking through Saran Wrap. Dr. Hartzell and his entire staff were very assuring, comforting and confident their procedures would help me. Every step of the way they were efficient, organized and completely professional. Their cheerful demeanor before and during my surgeries, and at every follow-up appointment since, has proven I made the right choice for my eye care.The results? For the first time in 50 years, I no longer need glasses! Waking up each day with nearly perfect vision (20/25) is a true blessing in every way. My wife and I thank Dr. Hartzell, his nurses and staff for all their compassionate assistance and care. — James & Lori Wittlich"
J.W.
Google