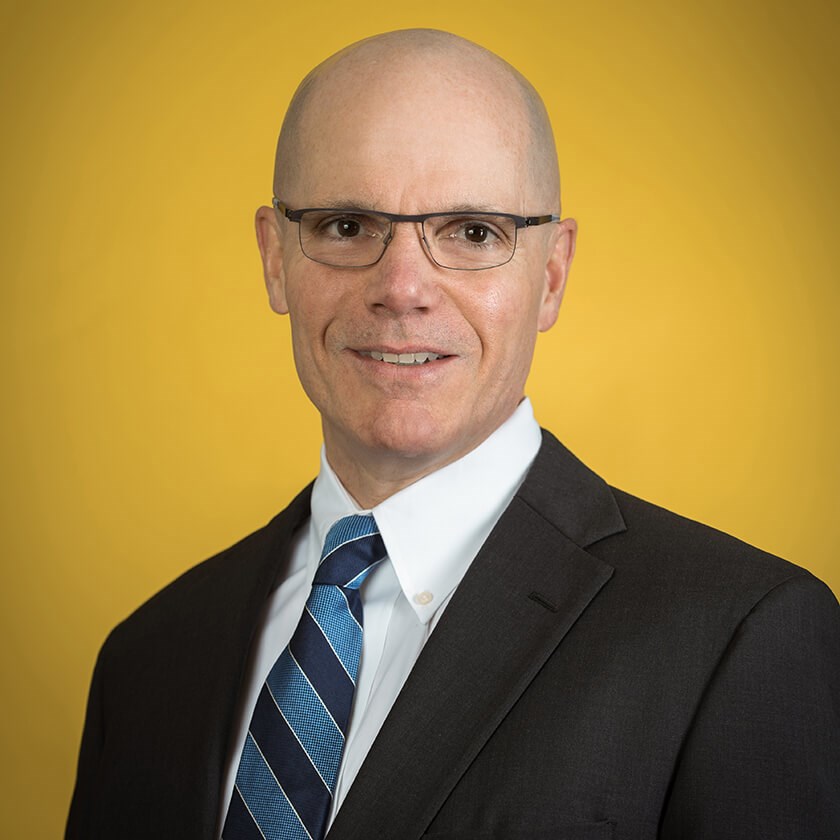 Board certified by the American Board of Ophthalmology since 1997, Dr. Hartzell is the medical director of clinical research at The Eye Center of Central PA. In this capacity, he has participated in clinical trials on ocular pharmaceuticals and device technology for nearly a decade. In addition to his role as clinical research medical director, Dr. Hartzell is a staff ophthalmologist at The Surgery Center of Central PA, Lock Haven Hospital, Jersey Shore Hospital, and the Evangelical Community Hospital. He received his medical degree from the Hahnemann University School of Medicine in Philadelphia before completing his ophthalmology residency at Geisinger Medical Center in Danville, PA. Dr. Hartzell is an active member of the American Academy of Ophthalmology, the American Society of Cataract and Refractive Surgery, the research honors society Sigma Xi, and the Pennsylvania Academy of Ophthalmology. He is also a regular speaker at numerous recognized national ophthalmology meetings.
Reviews
"I have absolutely no complaints about the treatments and the office visits with Dr. Hartzell. I have always been treated very well and very professionally. The cataract surgery went great, and Dr. Hartzell reviewed everything very thoroughly. I'm very happy with the treatment I received at the Eye Center of Central PA. I would recommend him to anyone."
Anonymous
Healthgrades
"Dr. Hartzell and the staff at the Eye Center have been wonderful throughout my eye treatment. Dr. Hartzell had previously performed successful surgery on my son so I knew I could count on excellent care."
L.W.
Healthgrades
"Had Raindrop surgery, was totally straightforward with procedure and expectations of the outcome. Only 5 days since surgery and I have not had to reach for my "cheaters" once since Friday. Outcome for me thus far is actually better than was described to me prior to surgery."
Anonymous
Healthgrades
"I couldn't be happier with the results I have had with The Eye Center of Central PA and Dr. Hartzell. This is the only place I've gone for vision care for between 15 and 20 years. In the past year I had an enhancement done to one eye and my vision is excellent, I couldn't be any happier. The staff is friendly and always answers any question I ask. The wait time is normal. I highly recommend The Center of Central PA and Dr. Hartzell."
Y.M.
Healthgrades
"Very personable. Education was health literate and he discussed all possible options for treatment. Great skill level. Have and will continue to recommended him to family and friends."
P.
Healthgrades