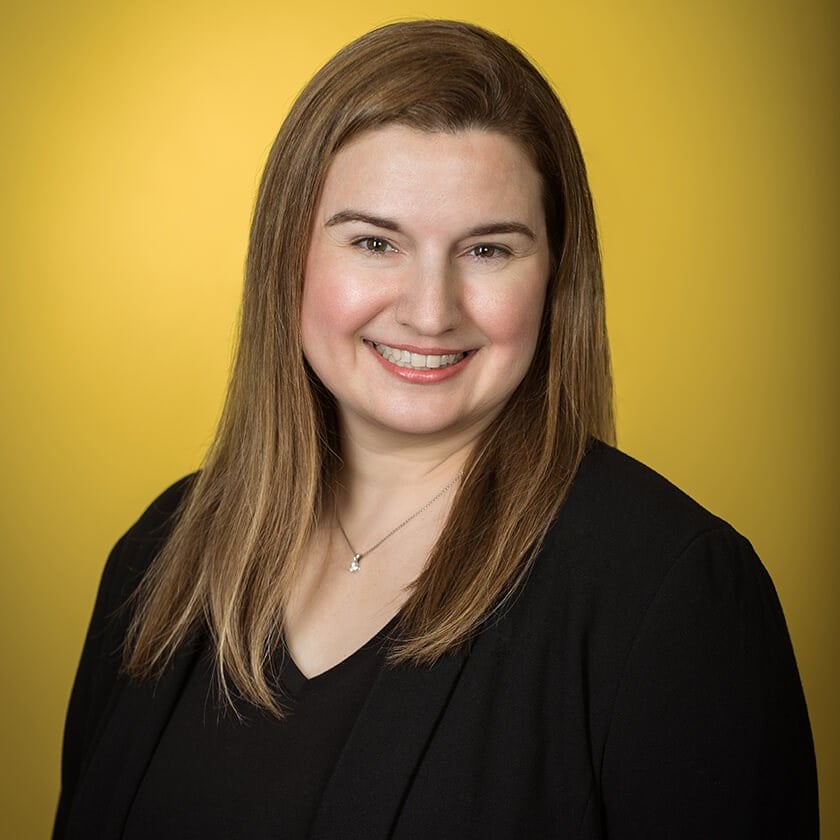 Meet Donnel M. Apuzzio, PA-C
Donnel earned her Masters of Science in the Health Sciences from the Philadelphia College of Osteopathic Medicine and her Bachelor of Arts in Spanish, with a Minor in Music, from Bucknell University. She is certified by the National Commission on Certification of Physician Assistants and has also received special recognition in Surgery by the National Commission on Certification of Physician Assistants. Donnel is a member of the American Academy of Physician Assistants (AAPA), the Pennsylvania Society of Physician Assistants (PSPA) and the American Association of Surgical Physician Assistants (AASPA). She has been published in Physician Assistant for her article "Isoflavones May Help Prevent Premenopausal Breast Cancer", has been a Preceptor for both Physician Assistant and Medical students over the years and has also been a guest Lecturer for Physician Assistant students at the Pennsylvania College of Technology. Donnel joined the Eye Center in 2014 and works predominantly out of our Lewisburg location.
In her spare time, Donnel enjoys traveling and has a passion for languages, music and writing. She is an active member of the region's Susquehanna Valley Chorale (SVC), is a Cantor for Sacred Heart Parish and is a guest vocalist at several local churches and events.