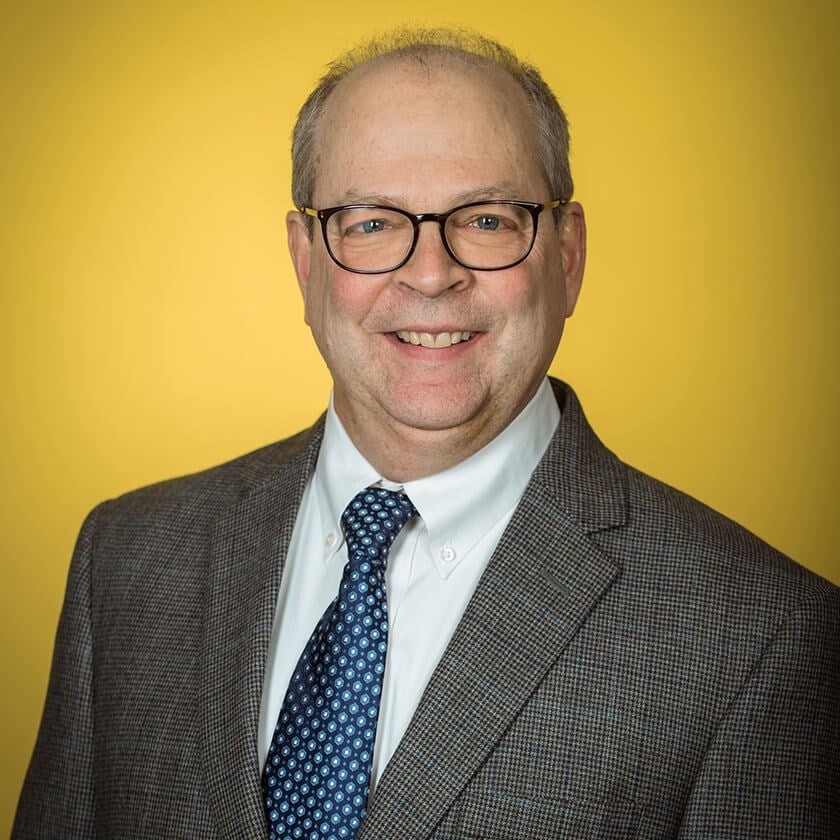 Dr. Hensel has been an optometrist for the Eye Center of Central PA for 15 years and practicing for more than 25 years. He received his Bachelor of Science Degree from Penn State University and Doctor of Optometry Degree from Pennsylvania College of Optometry in Philadelphia, PA in 1993. His special interests in the profession include Dry Eye Disease and Treatment, Specialty Contact Lens Fittings and Senior Optometry. He is currently seeing patients in the Lewisburg, Shamokin Dam, Muncy and Middleburg offices.

Dr. Hensel grew up in Weatherly, PA and has lived in Selinsgrove since 1993. When not at work, he enjoys being outdoors, traveling, refinishing furniture and spending time with his family and friends. He and his wife, Maria, are the parents of three children.
Reviews
"The crew at this office is great. Very attentive and efficient. Dr. Hensel is down to earth and knows his stuff. So happy with my new multifocal contacts. I can now see near and far without glasses!!! 👍"
P.W.
Google
"I had a wonderful eye exam today for my visit loved my doctor very good service very caring"
C.S.
Google
"I had my first appointment today. It was perfect. I was taken right away. Everyone was nice and friendly. They were very thorough and explained things well. It was just a matter of a few minutes between the preliminary exam and seeing the Dr. I'm really picky and impatient and there was not one thing I can complain about."
H.J.
Google
"LOVE The Eye Center! Dr. Hensel is the best! Love my mono contact he suggested. Works out great."
W.F.
Google