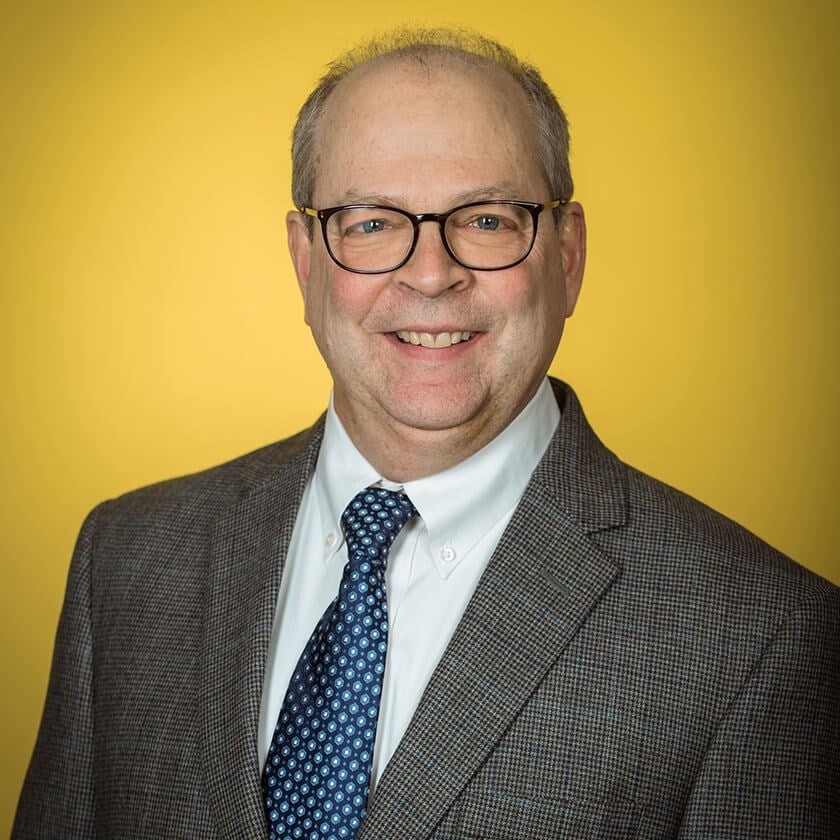 Dr. Hensel has been an optometrist for the Eye Center of Central PA for 15 years and practicing for more than 25 years. He received his Bachelor of Science Degree from Penn State University and Doctor of Optometry Degree from Pennsylvania College of Optometry in Philadelphia, PA in 1993. His special interests in the profession include Dry Eye Disease and Treatment, Specialty Contact Lens Fittings and Senior Optometry. He is currently seeing patients in the Lewisburg, Shamokin Dam, Muncy and Middleburg offices.

Dr. Hensel grew up in Weatherly, PA and has lived in Selinsgrove since 1993. When not at work, he enjoys being outdoors, traveling, refinishing furniture and spending time with his family and friends. He and his wife, Maria, are the parents of three children.
Reviews
"The optometrists are very friendly and they go through a lot of questions to make sure you're getting the correct eye care. They work with a lot of insurances. Their products are good. My only complaint is the lady who works in the glasses part is not always very friendly. Also, my glasses got scratched and they are supposed to be scratch resistant, so I called because they are under warranty and had a lot of trouble getting replacements. This part was ridiculous."
J.T.
Yelp
"I have had excellent care from Dr. Walmer and the staff for years. On one occasion I needed a same day apt and this was accommodated. I do agree that after 11AM the wait times are quite long, but the care is excellent!"
G.B.
Google
"I recently had cataract surgery done by Dr. Hartzell . I worried about the procedure and how it would affect my eye sight. Turned out Dr. Hartzell did an excellent job and now I only need glasses to read. I no longer have to wear my Rx. glasses after so many years. The staff that he has at both Allenwood and Williamsport are by far the nicest medical staff I ever had, in particular Lydia. My wife and I both had surgery and Lydia made everything so easy for us. We owe her a special thank-you for all her hard work and compassion she showed us."
R.G.
Google
"Courteous, respectful staff! Dr. Henzel is terrific! He quickly diagnosed an eye infection and issue with my previous prescription when I started coming to this office years ago. I haven't gone anywhere else since then!"
K.L.
Google
"Polite n Courtesy really good staff"
M.M.
Google