Our Eyewear Brands
Virtual Frame Gallery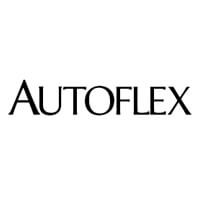 Autoflex
Autoflex frames are created using composite materials that make them basically unbreakable! Choose from an assortment of these tough-as-steel eyeglasses.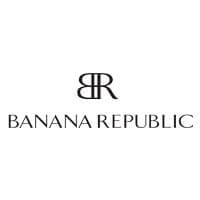 Banana Republic
Banana Republic eyeglasses are a trendy take on classic shapes with globally inspired accents.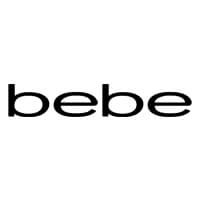 bebe
Bebe offers distinctive, high-quality designs for women who want to emphasize their individual personality.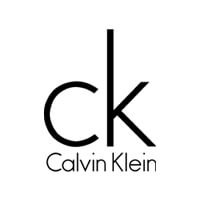 Calvin Klein
Calvin Klein eyewear incorporates innovative design with bold, progressive ideals that appeal to urban, creative, and independent individuals.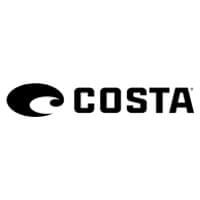 Costa
Sturdy construction and high-quality eyewear, Costa is made for active lifestyles, bringing a touch of fashion on the trail or to the beach.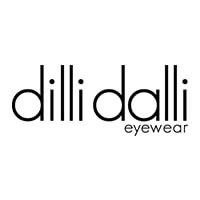 dilli dalli
Dilli Dalli pediatric eyewear offers kids ages 2 – 6 fashionability with innovative durability (Intelliflex technology), comfort, and style.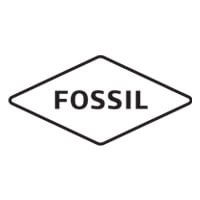 Fossil
Fossil eyewear blends vintage designs of the 1920s with modern fashion aesthetics for a timeless look.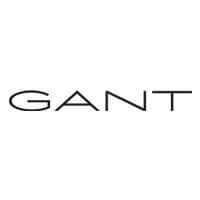 Gant
Gant is about variety. From bold styles to simple, direct and elegant styles, Gant has always been at the forefront of modern American fashion.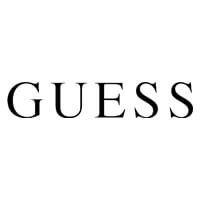 Guess
Combining its French roots with a classic American aesthetic, Guess eyewear exudes European sexy with American sophisticated style.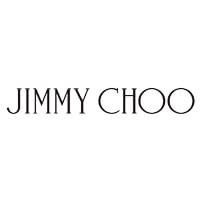 Jimmy Choo
Jimmy Choo brings the same sense of glamour and unpredictability to his line of eyewear as he does with his bags and shoes.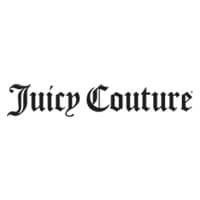 Juicy Couture
Eyewear that focuses on "real world" style, Juicy Couture will help you stand out with incredible bold, vibrant, and unique designs.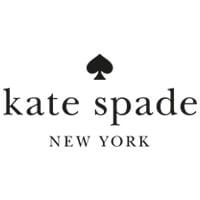 Kate Spade
Express your individuality through this world-renowned fashionista's passion for a playful, flirty, and feminine design.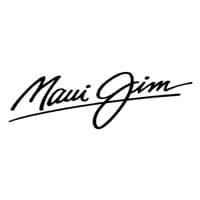 Maui Jim
Maui Jim eyewear marries innovative frames and optical engineering with comfort and elegance.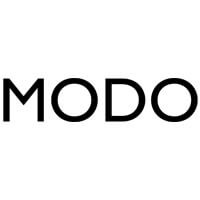 Modo
Modo offers impeccable style and luxury eyewear combined with sustainability and social responsibility.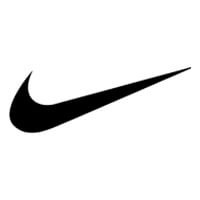 Nike
Nike's eyeglasses combine athletic stylings with comfort and durability. Nike frames are built to keep up with active lifestyles.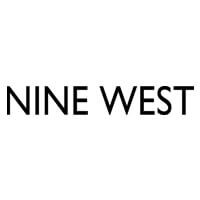 Nine West
Nine West eyeglasses project the same chic sense of style and classic sensibility as you come to expect from this designer.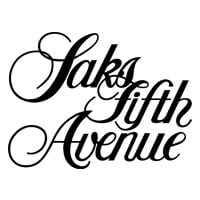 Saks Fifth Avenue
Luxurious styling with fashionable chic accents makes Saks Fifth Avenue eyeglasses worthy of the heritage brand.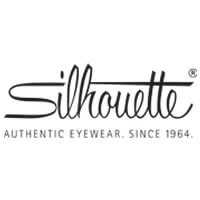 Sillhouette
Silhouette has been making exceptional quality frames for over 50 years with a focus on ultra-lightweight materials and classic styles.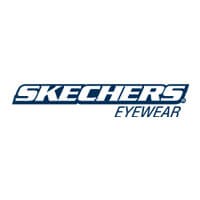 Skechers
Skechers eyewear reflects the sporty and playful look of the global brand and offers pops of color to add a bit of excitement and variety to each day.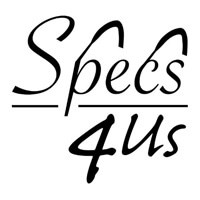 Specs4Us
Eyewear specifically designed for individuals with Down Syndrome, these glasses are fun, funky, and serviceable all at once.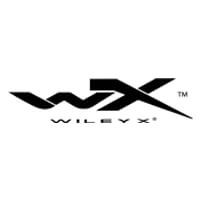 Wiley X
Wiley X glasses are designed for active individuals and are constructed of innovative materials to withstand the harshest environments.
Learn More