Dr. Durriya Esaa is Joining the EC Team!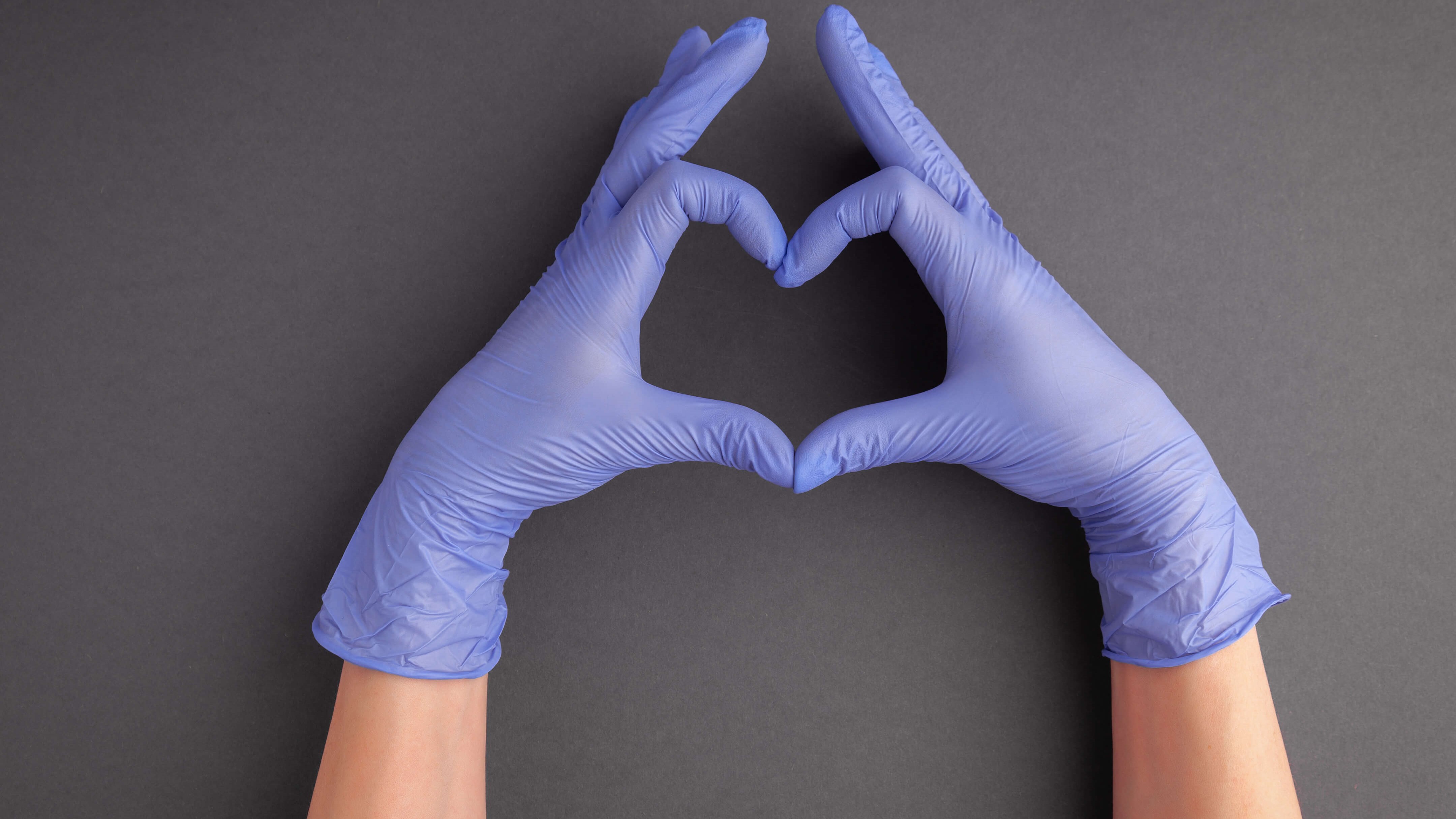 We are excited to share the good news that Durriya Esaa,M.D. and her team will be joining the EC team!
Dr. Esaa has been practicing as a solo ophthalmologist for the past 30 years. She will begin seeing patients at The Eye Center in early May, 2022. Please see her bio below.
Dr. Esaa received her medical degree from New York University School of Medicine and she completed her residency at Brookdale Hospital in Brooklyn, NY and is board-certified by the American Board of Ophthalmology. Dr. Esaa serves on the board of directors of the Lycoming County Medical Society and has been on the Susquehanna Health System board prior to her current seat on the UPMC board which she has held since 2016.
She and her husband are outdoor enthusiasts who fell in love with the beauty of the area and happily raised three daughters here. Dr. Esaa is also passionate about educating our children and has served on the Williamsport Area School Board.
Please join us in extending a warm welcome to Dr. Esaa and her team!